Our Sri Narayana Guru Programme facilitates us to provide assistance to people suffering from serious ailments like Leprosy and Cancer. We help by providing them with essentials required for their day-to-day life and also with educational scholarships for their wards.
Providing Essentials
Through Sri Narayana Guru Leprosy  Mission programme the trust provides free food to few of the leprosy centers in and around Chennai frequently. We visit them and offer food packets, dresses and utensils to the residents. We also distribute grocery packets to  poor terminally ill cancer patients and poor patients suffering from such serious ailments.
Educational Assistance
We have been providing educational assistance as scholarships to deserving students from rural or underprivileged backgrounds or children of Leprosy affected for several years under the "Sri Abhinava Vidyatirtha Educational Scholarship" programme. We have also extended this scheme for children whose parents are suffering from Cancer, Tuberculosis and AIDS.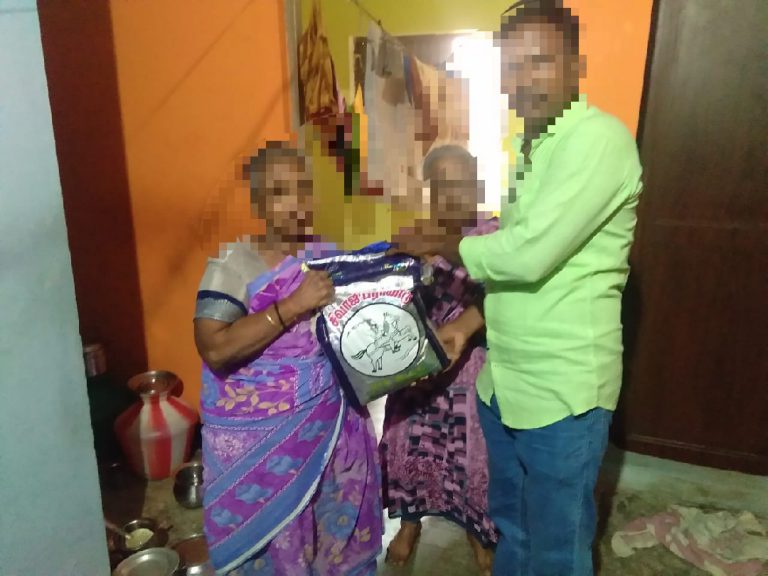 Providing Monthly Groceries for one of the Patients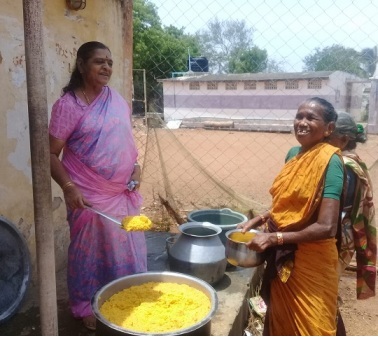 Supplying Food to the Centres